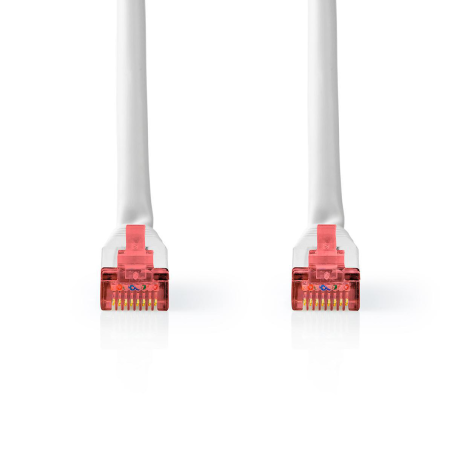  
CAT6 Cable RJ45 Male RJ45 Male S/FTP 7.50 m Round PVC White
Connectors: RJ45 (m) - RJ45 (m) with gold plated pins for clear signal
CAT6 (Gigabit, 10/100/1000 Mbit/s) / 250 MHz
Shielded and Foided with Unshielded Twisted Pairs
Straight cable with twisted pairs and snagless plugs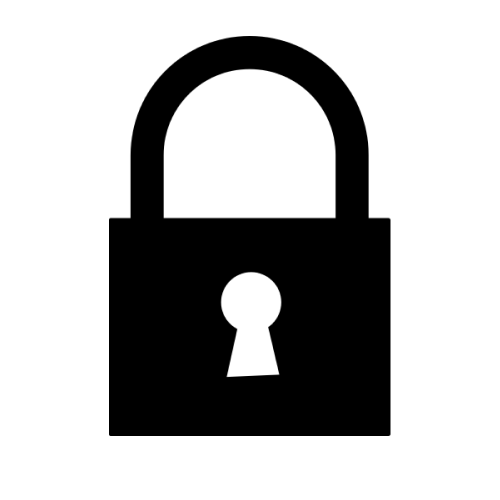 Secure payment
Secure SSL payment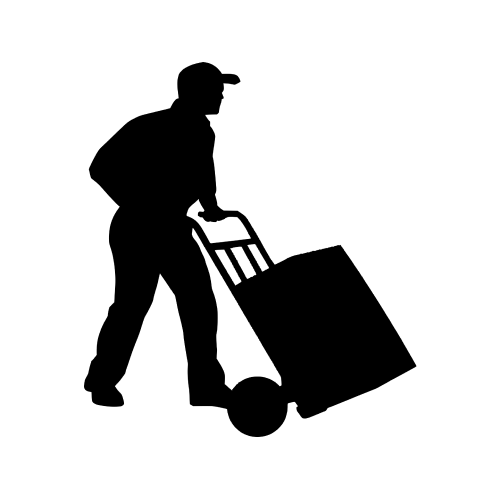 Delivery
Mondial Relay of Bpost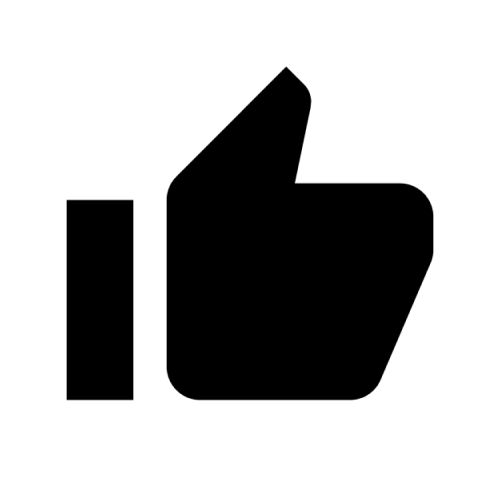 Garantee
All our products are covered by the 2-year legal guarantee.
This double screened S/FTP CAT6 Gigabit network patch cable can be used to connect a PC, notebook, switch or other device to connect to a modem or router. The cable has snagless plugs ,prevent craking and breakingwith CCA stranded wires which are straight connected.

This cable has both an overall braid shied and foiled shield with unshield twisted pairs,which offers effective protection from EMI.

The CAT6 cable can be used in network solutions up to 1000 Mbit/s (Gigabit network).
No customer reviews for the moment.