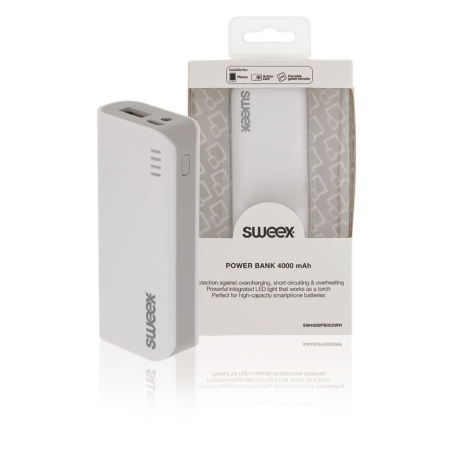  
Sweex Portable Power Bank 4000 mAh USB White
Charge your smartphone and many other USB devices without a wall socket. The power bank is equipped with a powerful LED light, so be sure to bring it along wherever you go.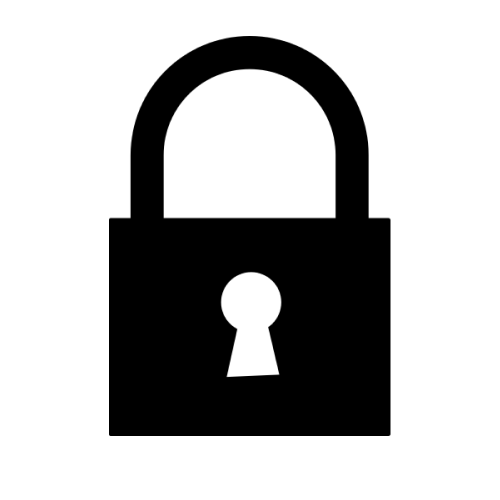 Secure payment
Secure SSL payment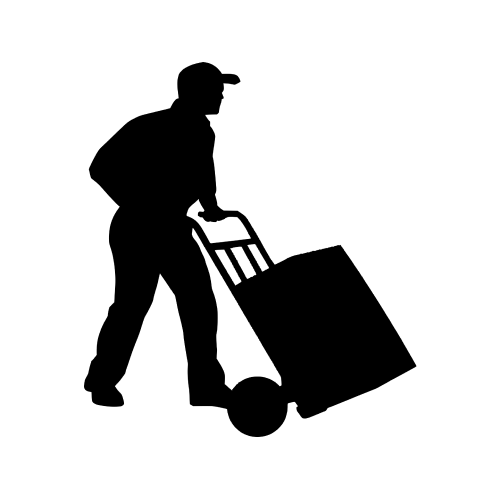 Delivery
Mondial Relay of Bpost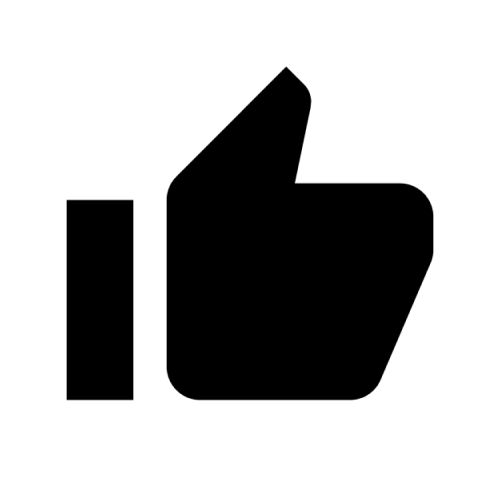 Garantee
All our products are covered by the 2-year legal guarantee.
No customer reviews for the moment.